Jacksonville's Industrial Advisors
Tyler Newman and Jacob Horsley, are a market-leading industrial team that has played a significant role in Jacksonville's development into a nationally known logistics hub.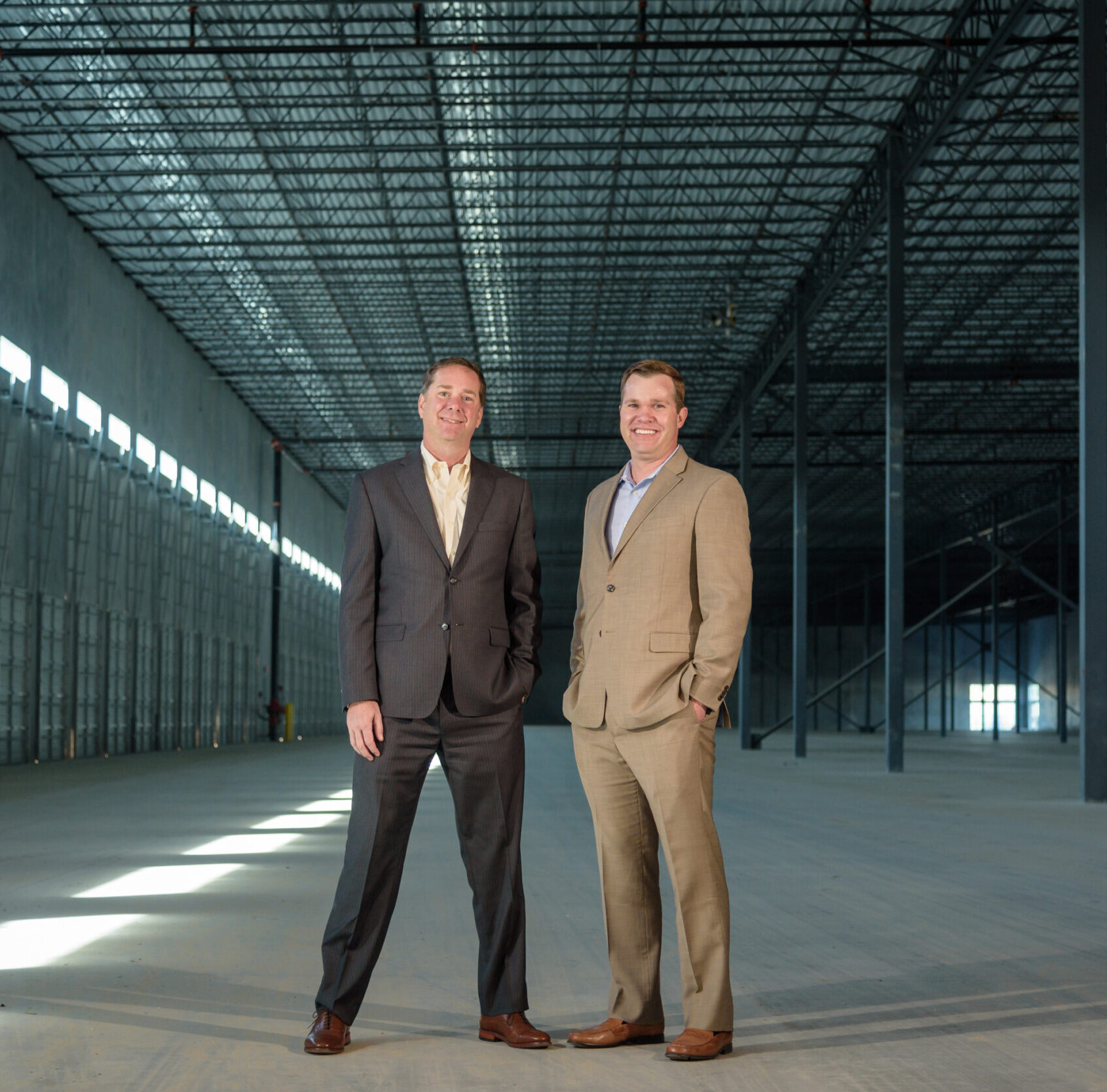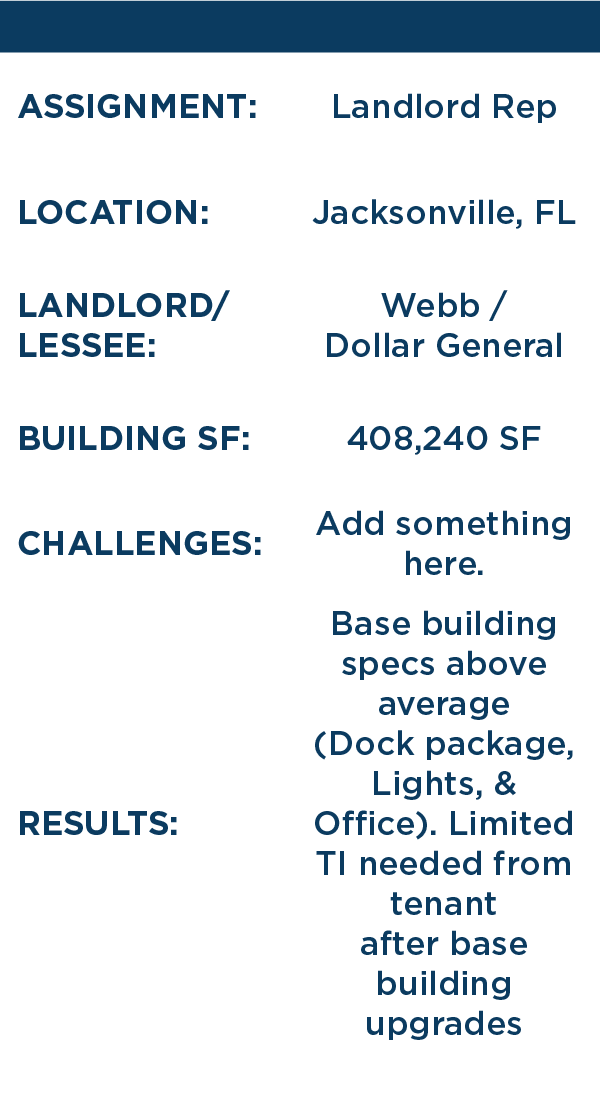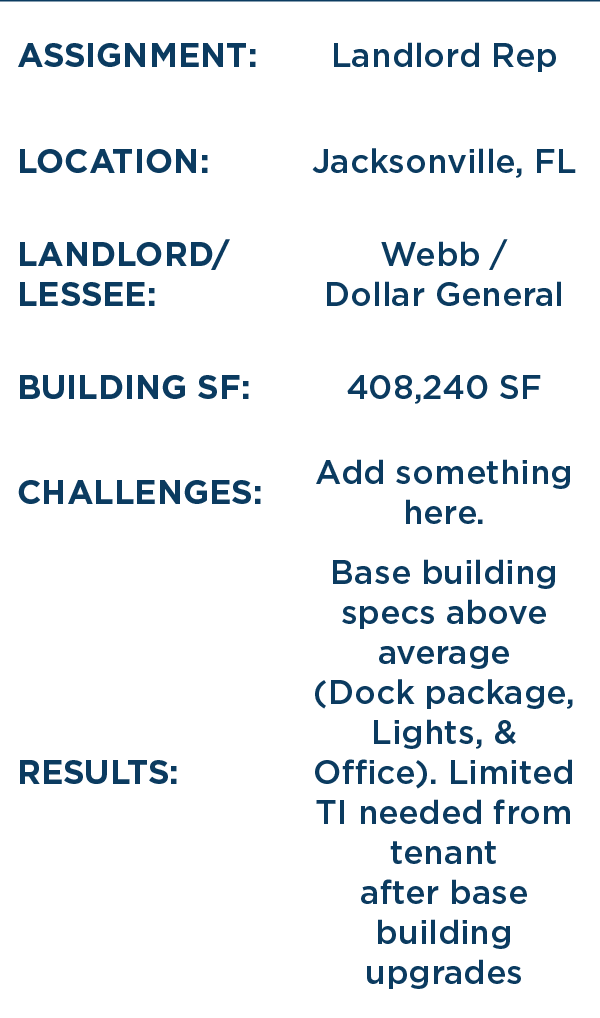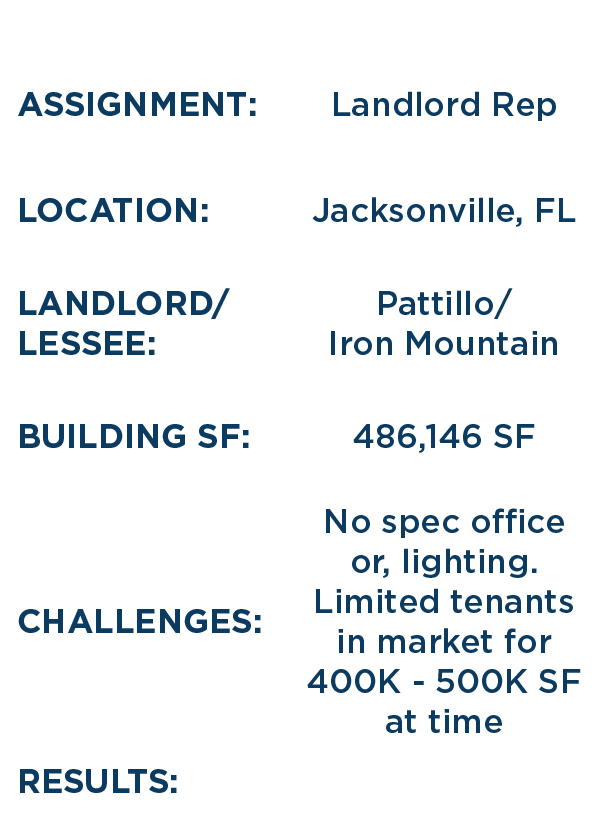 Don't take our word for it - here's what our clients say:
I hold the Newman-Horsley Team in the highest regard in terms of their professionalism and integrity. They consistently demonstrate the creativity and intimate knowledge of the market that is necessary in navigating complex transactions. For these reasons, they continue to play a meaningful role in our acquisition initiatives throughout the Jacksonville region."
Greg Johnson
VP of Acquisitions
Tyler and Jacob are market experts consistently in tune with both the industrial property capacity in Jacksonville and prospective user interest. As CWI Logistics is both owner and 3rd party warehousing and distribution provider knowing both sides of the landlord/tenant relationship is crucial. The C&W group in Jacksonville provides that dual focus for us. We also rely on Tyler to support us in other markets as opportunities arise. In this case the national network of Cushman & Wakefield provides us immediate marketplace intelligence in any geography in the domestic U.S."
Thank you so much for your commitment in trying to get a deal worked out. You showed true professionalism and an extreme commitment to making your customer happy in a difficult situation. I truly appreciate it and will help you anyway I can in the future.